The Road to Prep aims to assist families with identifying the best fit school as they explore the prep school process. We provide a platform that streamlines the connection and recruiting process between lacrosse student-athletes and prep schools resulting in matriculation at the best fit school for the individual and family.
Road to prep is independent from any club lacrosse affiliation and will provide the opportunity for athletes NATIONWIDE to train with the BEST in front of the TOP Independent Boarding & Day Schools in the country. Our events are open to the best players from any town, club, high school, and state.
Road to Prep has partnered with First Class Lacrosse, The Faceoff Academy, and Goalie Smith to run all on field training.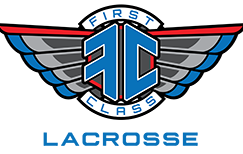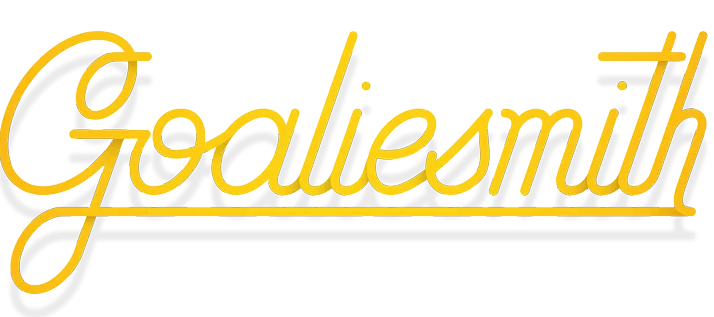 September 24th, 2023
Game On - Fitchburg, MA
The Road to Prep Experience
Placing your child in an independent school can be an important decision, one which most often leads to an enriching experience. Click on the intake form below to find a Road to Prep member educational consultant who specializes in school admission.